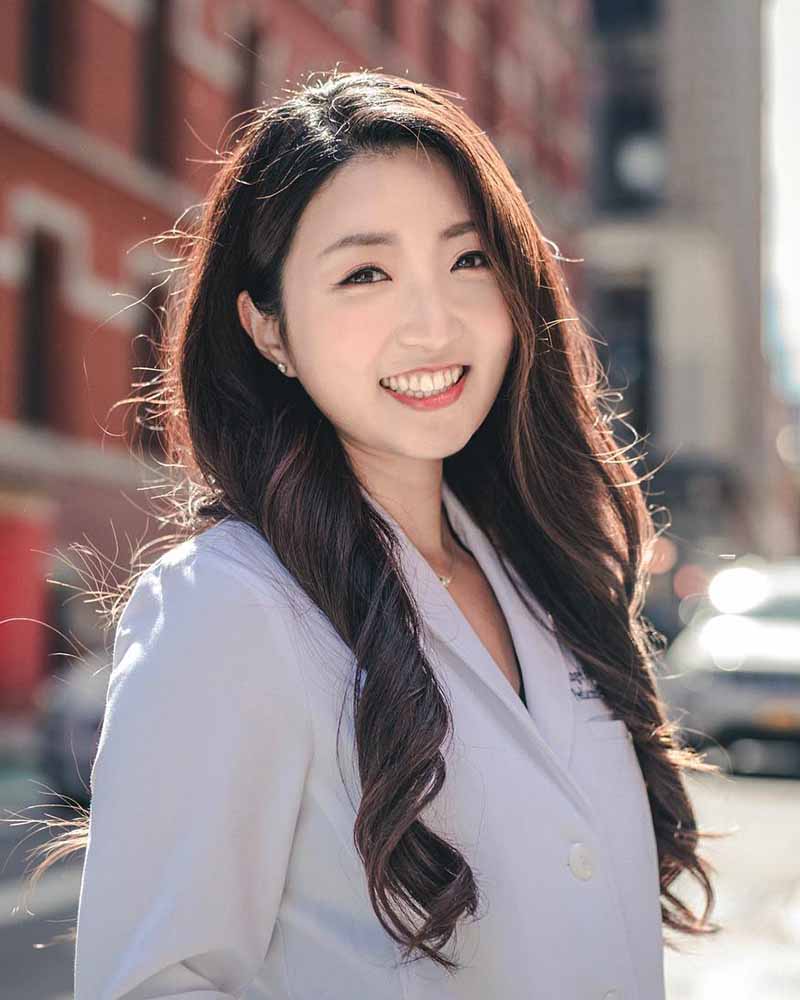 Dr. Park is a skilled pediatric dentist who truly loves her job and is passionate about prevention and providing long-term success with oral hygiene. She has experience with early childhood education as she spent a year teaching Kindergarten abroad. Dr. Park makes sure to build a relationship with her patients by positively educating them about their dental health and creating a fun experience during their dental visit.
After receiving a full ride scholarship to Amherst College, Dr. Park completed her Doctor of Dental Surgery degree from Columbia University College of Dental Medicine. While earning her doctorate degree, she also obtained her master's degree in science & Dental Education from the Teachers College at Columbia University simultaneously. Dr. Park further continued her education and completed her specialty residency for Pediatric Dentistry from the Stony Brook University School of Dental Medicine, where she served as Chief Resident. She continues to be active in the latest seminars and conferences to deliver the most up to date, evidence-based services to her patients.
Dr. Park is a diplomate of the American Board of Pediatric Dentist, and is board certified in pediatric dentistry. She has several awards like the John Woodruff Simpson Fellow and the Columbia Commons Scholar. Additionally, she volunteers at an annual dental outreach mission trip to Guatemala.
When Dr. Park isn't in the office, she enjoys traveling, hiking and exploring new coffee shops. She is fluent in English, Korean, and Japanese. She can also communicate in Spanish in the dentistry setting.