If you're experiencing a DENTAL emergency, or need to schedule an appointment with one of our SPECIALISTS, please call our office directly at (201) 972-6846.
See How We're Helping to Deliver Safe Smiles Everyday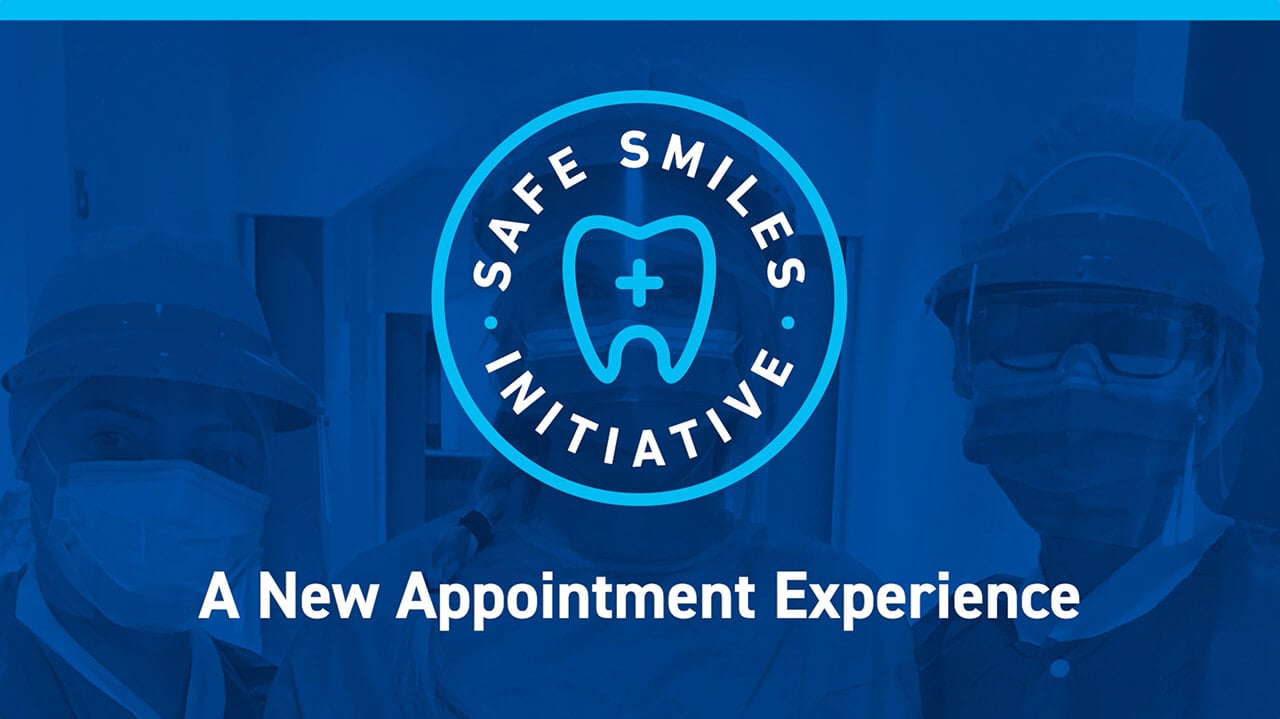 Office Hours
Monday

9:00 AM – 7:00 PM

Tuesday

9:00 AM – 6:30 PM

Wednesday

9:00 AM – 6:30 PM

Thursday

9:00 AM – 7:00 PM

Friday

9:00 AM – 5:00 PM

Saturday

9:00 AM – 2:00 PM
CareCredit
CareCredit is a healthcare credit card designed for your health and wellness needs. Pay for the costs of many treatments and procedures through convenient monthly payments.
Our patients leave smiling


Absolutely love this practice, everyone is so polite and professional! Dr. Ramos has exceptional bedside manners, so glad to have this practice close to home!!

N S.



Best Pediatric Dentist in the area for sure. My kids get excited to go to the dentist and we 💙 Dr. Mario

Rosalee D.



Dr. No is absolutely wonderful. My 11 year old had her first cavity and massive anxiety leading up to the appointment. Dr. NO explained everything in 11 year old terms. He numbed her and told her that he was "BRUSHING AND CLEANING" with "VIBRATION" meanwhile drilling and suctioning. She knew nothing out of the ordinary. He explained everything as he went along offering her…

Tammy B.



My twin sons have been fans of Dr. No and Dr. Ramos for years! Really nice and friendly. Dr. Russo is great with braces. The dental hygienists are very helpful. The admin staff and office are organized with state of the art dental equipment. And all kids continue to enjoy the video games.

Evelyn E.



Dr. No was the best! Patient and made the visit fun for my baby!

Yasmin G.



Awesome

Luz B.